PS-CNCFGB400Vertical End Forming Spinning Machine is a special-design CNC spinning machine with a wide range of applications and high cost performance. The equipment adopts double-station vertical structure, which is mainly used for the flanging, bulging, wide mouth, trimming and other process of tubular parts end. This model is suitable for auxiliary processing of pully ,tube parts, auto parts, hub, etc.
This product adopts full-digital control, which solves the problems of complicated traditional operation, massive processes, low precision and efficiency, hard labor work as well as poor quality of finished products. It makes good use of digital control technology to realize fully automatic processing of various functions. Only need to set the program, then complete mass production and ensure product consistency. With strong structure and high stability, its product range is wide. The mechanical structure adopts a three-dimensional overall design, which is compact and reasonable while optimizing the processing force. Equipment operation is humanized, safe and reliable.
PS-V300 for large quantities of hardware,lighting spinning workpiece,match double work position mechanism,continuous production,enhance work efficiency
PS-V500,for medium diameter spinning workpiece,widely used in mass production of kitchenware products.
PS-V700 high-intensity spinning,expansion spinning,car wheels and other automobile wheels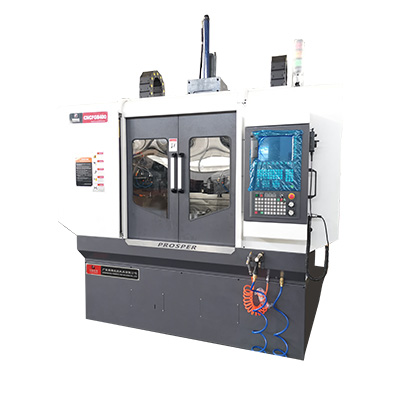 | | |
| --- | --- |
| Max. Blank Circle Diameter | 400mm |
| Center Distance | 500 |
| Spinning method/Tool magazine | Vertical&2+2 position |
| X1&X2 axis travel distance | 200+200 |
| Z axis travel distance | 300mm |
| Tailstock Force | 80 KN |
| Tailstock Travel | 400 |
| Spindle size | A2-8 |
| Spindle Max. speed(Servo variable speed spindle) | 1000 rpm |
| Hydraulic Station Power | 7.5 HP |
| Lubrication system | Centralized automation |
| Sheet Thickness Approx ( Aluminum ) | 0.6~6.0 mm |
| Sheet Thickness Approx ( Plain Steel ) | 0.6~4.0mm |
| Sheet Thickness Approx (Stainless Steel ) | 1.0-2.5mm |
| Weight | 5500KG |
| Size (Require space) | 2200*2000*2500 |
| Spinning method/Tool magazine | Vertical&2+2 position |
About Prosper
GuangDong Prosper CNC Machine Co.,Ltd is an enterprise of industrialization of new high technology which integrates research center,manufacturing,sales,customer service,and education and training school.After almost 20 years development,Prosper has nowadays owned a fifty thousand square meters operation site.Prosper values the quality of our products and services. We endeavor to provide the products and services of the most competitive advantage to our customers!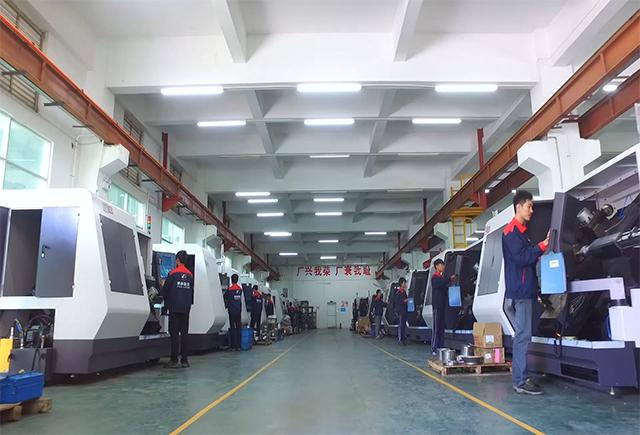 Assembly shop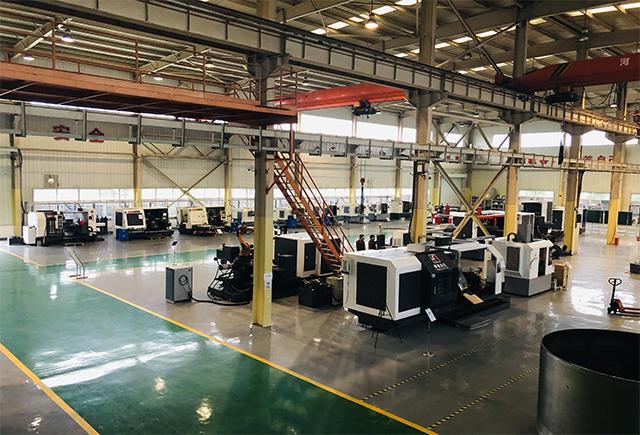 The technology of workshop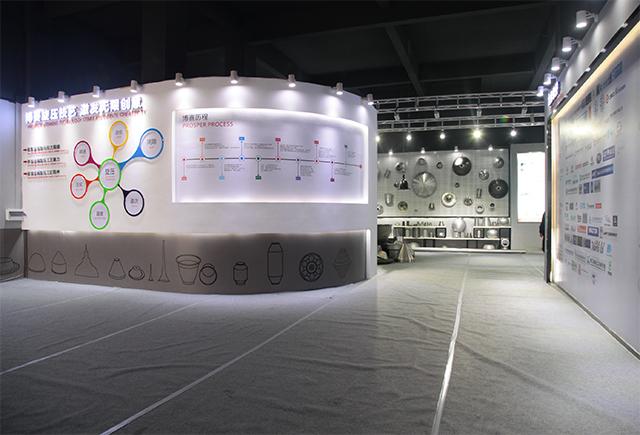 The spinning experience pavilion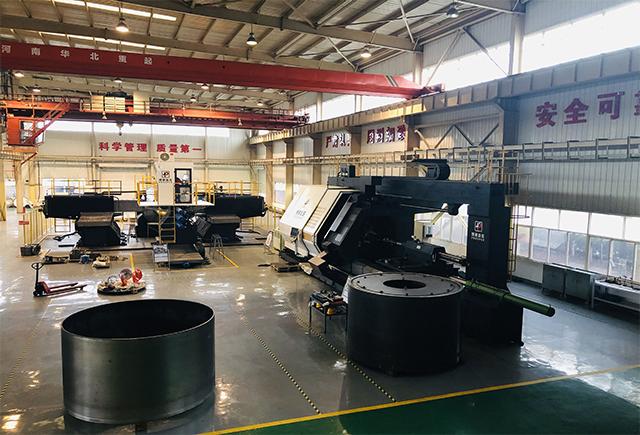 The technology of workshop
Prosper Core Technology
| | |
| --- | --- |
| Max. Blank Circle Diameter | 400mm |
| Center Distance | 500 |
| Spinning method/Tool magazine | Vertical&2+2 position |
| X1&X2 axis travel distance | 200+200 |
| Z axis travel distance | 300mm |
| Tailstock Force | 80 KN |
| Tailstock Travel | 400 |
| Spindle size | A2-8 |
| Spindle Max. speed(Servo variable speed spindle) | 1000 rpm |
| Hydraulic Station Power | 7.5 HP |
| Lubrication system | Centralized automation |
| Sheet Thickness Approx ( Aluminum ) | 0.6~6.0 mm |
| Sheet Thickness Approx ( Plain Steel ) | 0.6~4.0mm |
| Sheet Thickness Approx (Stainless Steel ) | 1.0-2.5mm |
| Weight | 5500KG |
| Size (Require space) | 2200*2000*2500 |
| Spinning method/Tool magazine | Vertical&2+2 position |
PS-CNCFGB400Vertical End Forming Spinning Machine is a special-design CNC spinning machine with a wide range of applications and high cost performance. The equipment adopts double-station vertical structure, which is mainly used for the flanging, bulging, wide mouth, trimming and other process of tubular parts end. This model is suitable for auxiliary processing of pully ,tube parts, auto parts, hub, etc.
This product adopts full-digital control, which solves the problems of complicated traditional operation, massive processes, low precision and efficiency, hard labor work as well as poor quality of finished products. It makes good use of digital control technology to realize fully automatic processing of various functions. Only need to set the program, then complete mass production and ensure product consistency. With strong structure and high stability, its product range is wide. The mechanical structure adopts a three-dimensional overall design, which is compact and reasonable while optimizing the processing force. Equipment operation is humanized, safe and reliable.