Services
---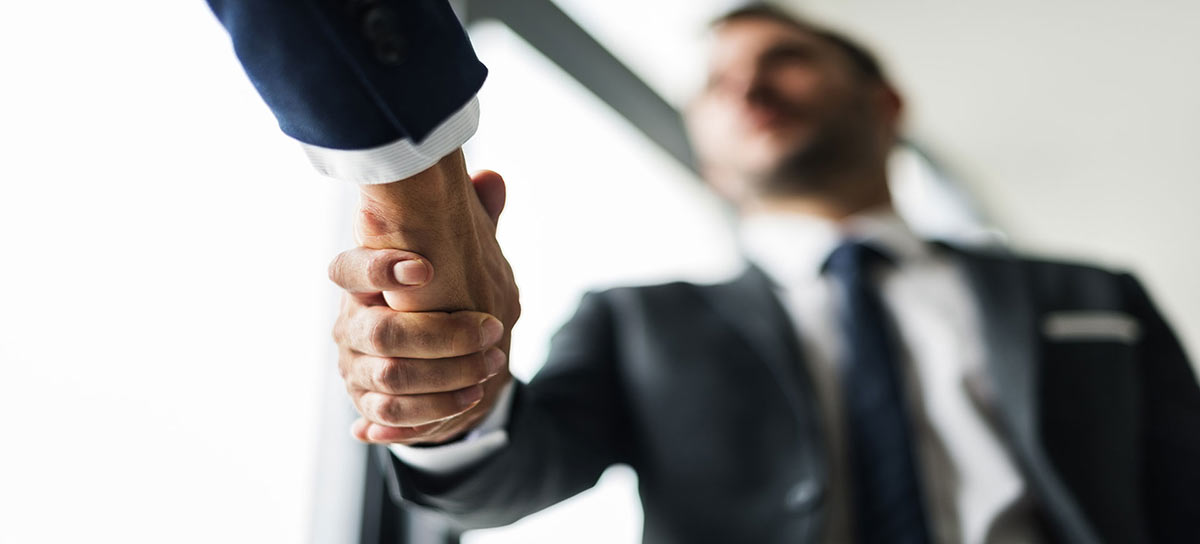 One-stop Service
Prosper provide customers with one-stop services, including detailed technical solutions, reasonable investment solutions, comprehensive customer service files, and professional customer training programs.
After-sale Service
Customer satisfaction and demand is always our first priority, we bulid a after-sales service team with experience, strong sense of responsibility, we provide customers with comprehensive technical support and accessories maintenance services.
Spare parts Service
Prosper gurantee quality and efficiency of spare parts, which ensure longevity and stability of our spinning machine.
After-sale e-mail: service@prospercnc.com
Customer satisfaction is quite important for PROSPER. After-sales customer service constitutes the most important part of the corporation between PROSPER and customers throughout the world.
After sales technical support, machine installation, spare part service and all services are provided studiously by competent and experienced engineers and technicians.
Our technical service department is always ready to ask your questions and give all kind of service you need. The quality of our service is an important factor motivating our customers to prefer our products. Customer satisfaction is boosted with spare part guarantee and the quality, continuity and reliability of the service provided by the extensive service network consisting of trained service technicians.
As PROSPER, we aim to meet the variable demands and needs of our customers in accordance with the current conditions as soon as possible.
Our service concept have the potential to change world standards under the leadership of our experienced and qualified technical service team.
Customer-friendly service, qualification of technical equipment, spare-part and labour guarantee, affordable spare parts and service and professional manner are indispensables of PROSPER to maximize customer satisfaction.
Innovative and superior services given by our experienced team with awareness of indispensability of unlimited and continuous best service will always carry PROSPER to an upper stage in the eyes of customers.